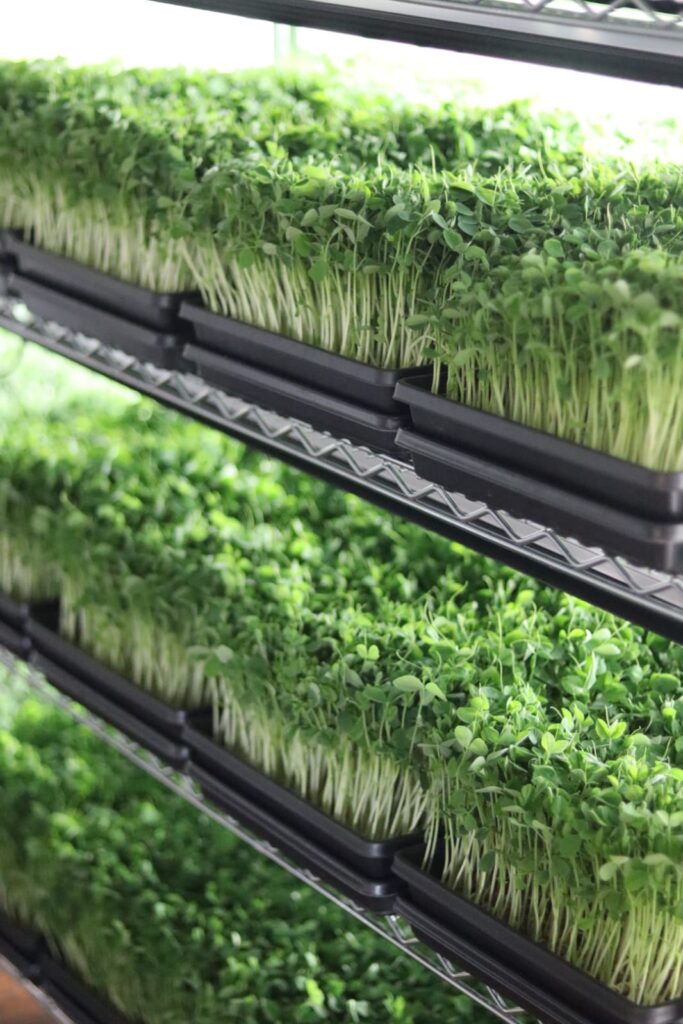 Ultimate Microgreens
Welcome! Thanks for checking out our website. While you're here, let us take a minute to briefly introduce ourselves. We, Dallas & Luis, are microgreen farmers on the Saanich Peninsula in beautiful British Columbia, Canada. The beauty of being microgreen farmers is that it allows us to harvest fresh, organically grown microgreens year-round for you!
Growing the "Ultimate" microgreen for the perfect dish.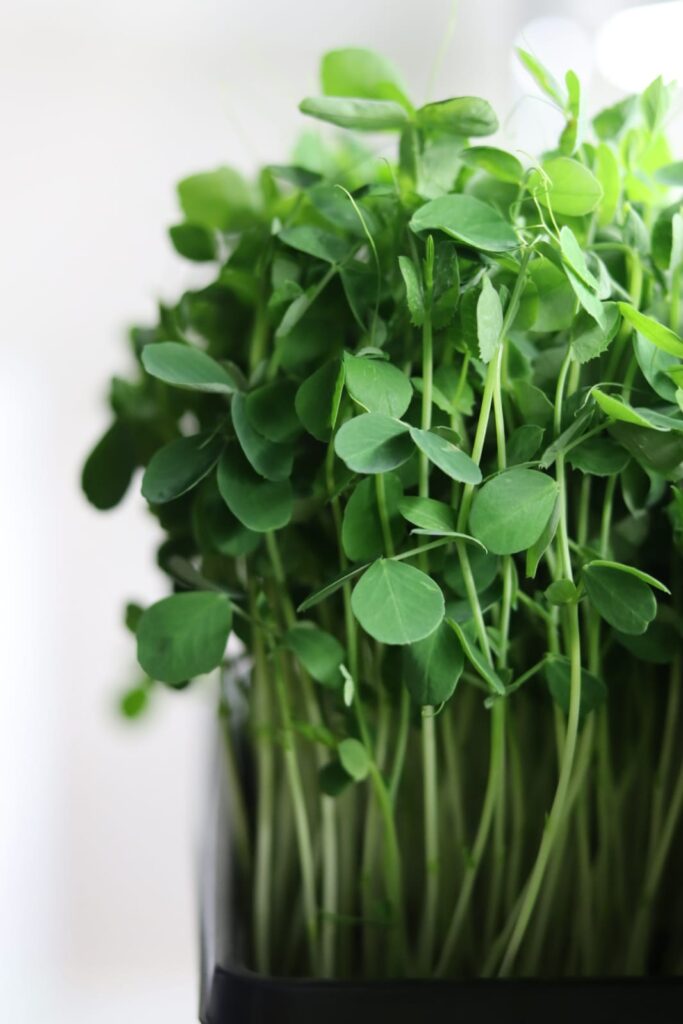 Get in touch.
Ultimate microgreens provides fresh organically grown microgreens for restaurants, retail stores and home deliveries year round.
Please contact us for general inquires or to try our fresh microgreens!
"Our ultimate goal is to provide Vancouver Island with fresh, healthy & naturally grown microgreens "

Dallas & Luis – Ultimate Microgreens